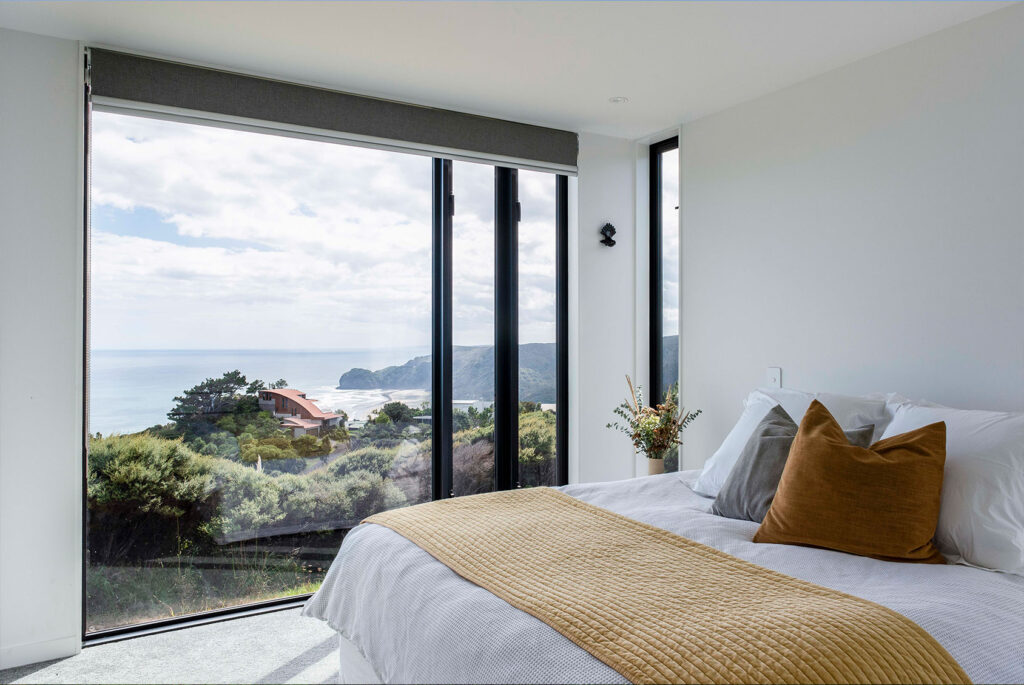 Developing an understanding of the costs involved in building a new home is a process not that different from the one involved in completing the design and build process.
In short: by not re-inventing the wheel on each project and working efficiently as an end-to-end design and build company. Do you think that architects are expensive – with little regard to building efficiency and cost? Or that house building companies are better priced, but disinterested in design? Architects are expensive, often 10% to 15% […]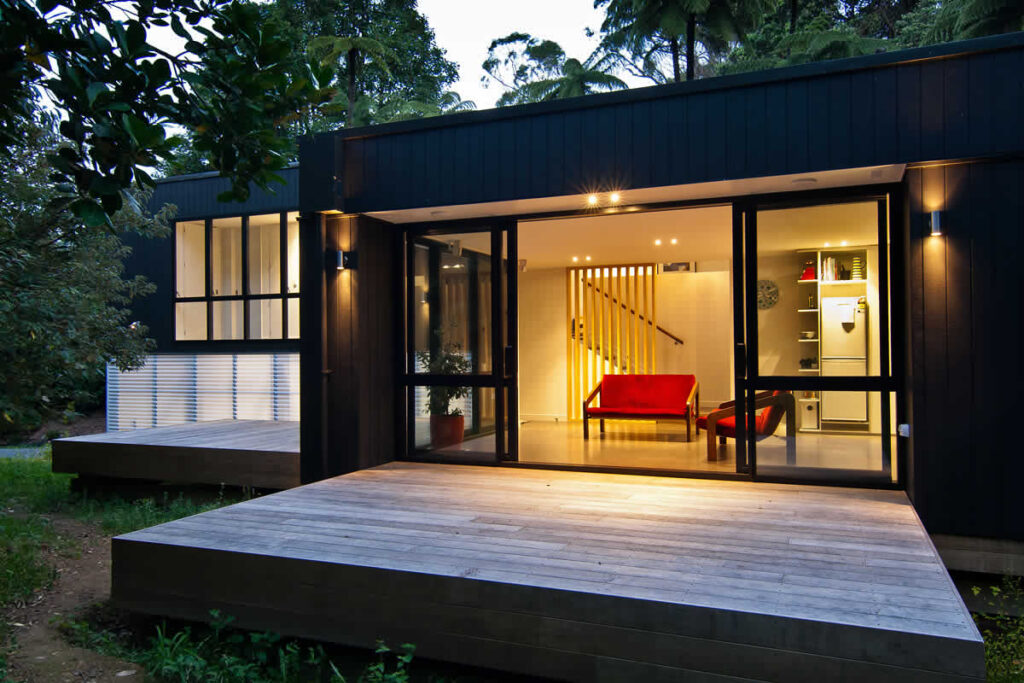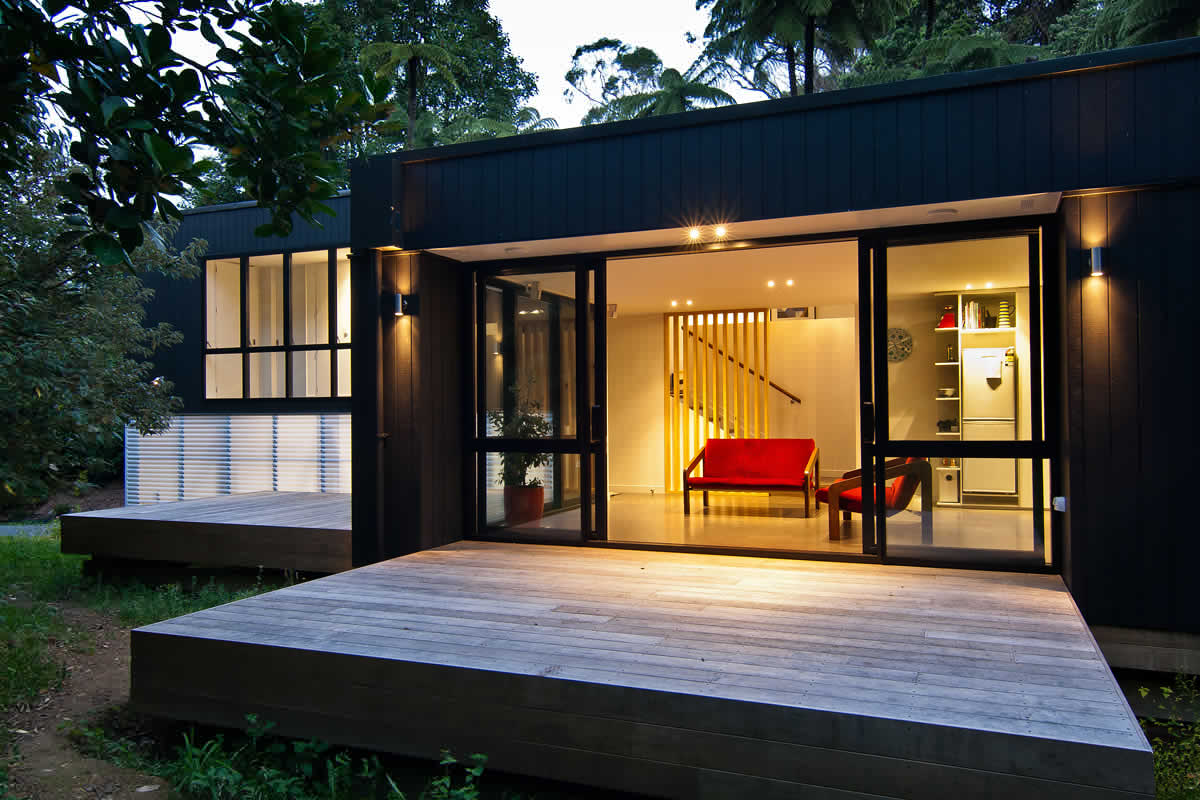 Box™ has now designed over 250 architectural houses and you would have thought that we could start repeating ourselves. Not so.