As an SME operating in the design and construction industry, Box™ needs to be nimble. We believe in testing the waters of interesting design-and-build ideas but are quick to pivot if the uptake or financials don't stack up. So what has the Covid crisis taught us? Well, there's the human side. Several Box™ clients contacted […]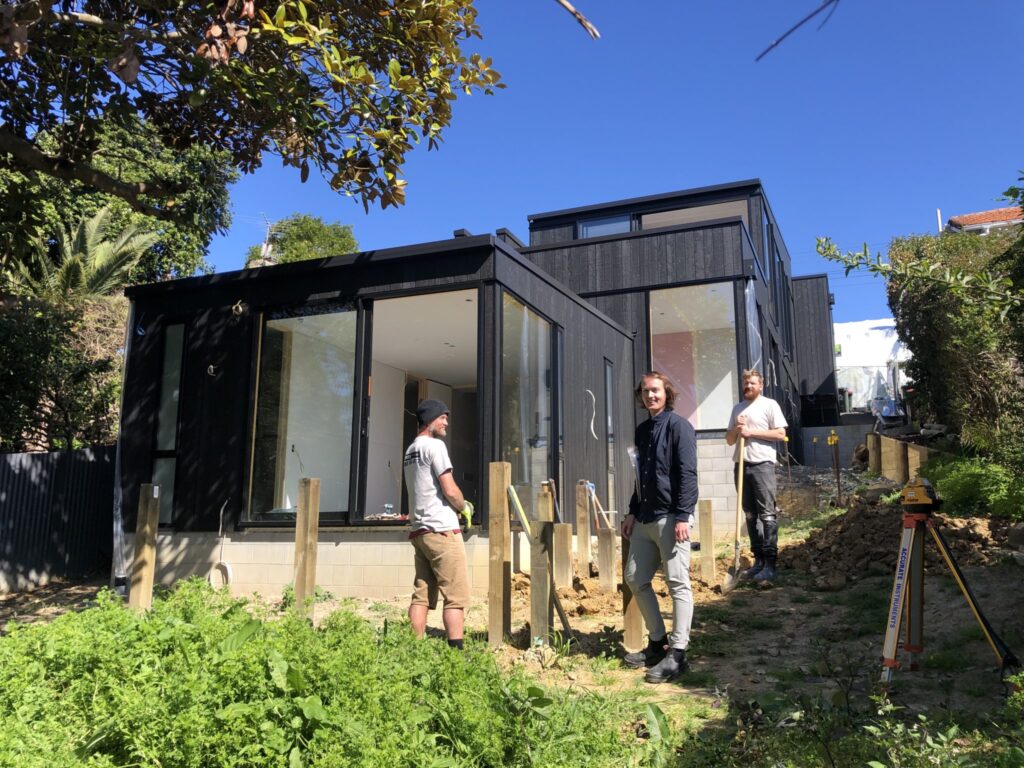 We've said it all along: when you combine a design-and-build crew under one roof, you achieve better results for clients.
Dan Heyworth, one of the Box founders, discusses the approach Box™ takes when building a new home and how we address the difficult question of cost in a highly complex process.