Look in or look out, but whatever you do, take a second look. Good glazing is not only practical, but it can plump up the aesthetic volume in your home.
Slide it wide
When Kiwis embraced the original ranch slider in the 1970s, they were marketed as a maintenancefree option. Still, it wasn't all peaches and cream. Tracks bowed and the single glazing caused condensation and mould in colder months. Few could imagine that future technology would allow these big panes of glass set in aluminium frames, to be racked into a cavity, stacked in triplicate behind a fixed panel, to meet at a pillarless junction so that the corner of a house effectively disappeared, or to run flush with the exterior to deliver that seamless transition between inside and out. Safe to say, we're loving it. Where there's a view or a deck to be accessed, the slider is second to none. But there are some downsides to consider. For example: living rooms with sliders on both sides have precious little wall space to put furniture against or to hang art on. And, if you want an aperture completely unencumbered by any panels, you may be better off with bi-folds. At Box™, we like to stretch our sliders from the floor right up to the ceiling, so the sky is an ever-present part of your environment.
High and mighty
If your sliders don't stretch up to the ceiling, then make sure you have clerestory windows that do. These windows, with their origins in the grand churches of Europe, are godlike in their ability to let in the light so that even a small room feels more spacious. Their high position makes them useful for when privacy is needed (eg to let light into a shower cubicle) and ensures the wall space can be used for more practical function; they function well inserted on the back wall of a kitchen, for instance, up above the cabinetry. By its very nature, clerestory glazing echoes the geometry of the roof, which can enhance the dramatic nature of the architecture. That may be a steep gable, an angular geometric form or just a high stud; the clerestory adapts well to all. Its close cousin, the skylight, is basically a clerestory in horizontal form. Puncturing the roof brings light and ventilation (if an operable one is chosen) into internal rooms and – news flash – a skylight no longer has to be rectangular. In a recent project overlooking the Tara Iti golf course in Mangawhai, Box™ used a circular one set into the roof above a covered verandah to deliver a spherical slice of the wide skies.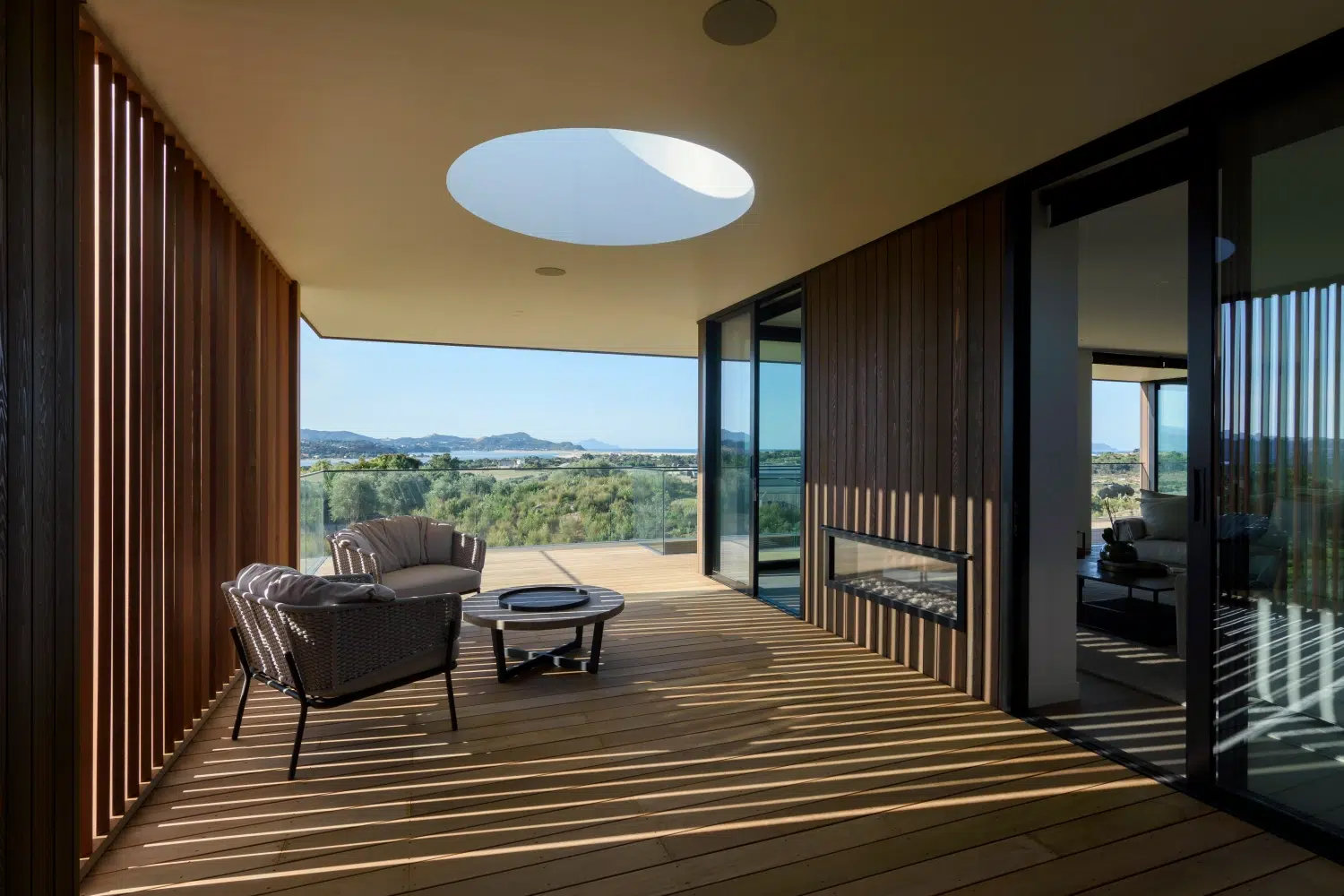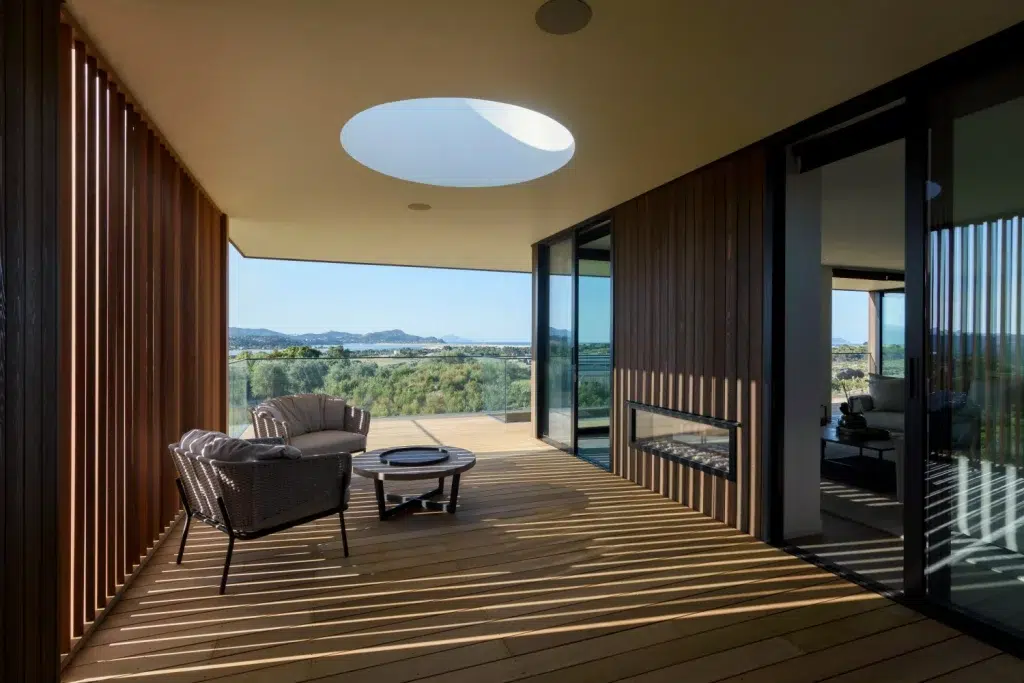 Let there be louvres
The word is clearly French – some etymologists suggest it comes from the French l'ouvert which means 'the open place' – and the louvre has been around since at least the 14th century when it featured in a dome-like turret that was used to allow smoke to escape from the top of a building and admit light. These days they are more likely to be made of glass than wood, but they're equally useful. Whether made in timber, aluminium or glass, these angled, operable blades can admit light – or not – and keep the fresh air flowing for ventilation in hotter months. They're great for bedrooms or anywhere privacy is compromised such as hallways that run along the rear of the house plan, where often the neighbours are up close and personal. Because they can be made narrow, they can be slivered into any gap to increase airflow. However, even in grand spans, they add textural interest to the glazing and so avoid a monolithic facade. Oh, and one more thing, because louvres swivel, both sides can be cleaned from the interior, which is useful if they're installed on an upper storey.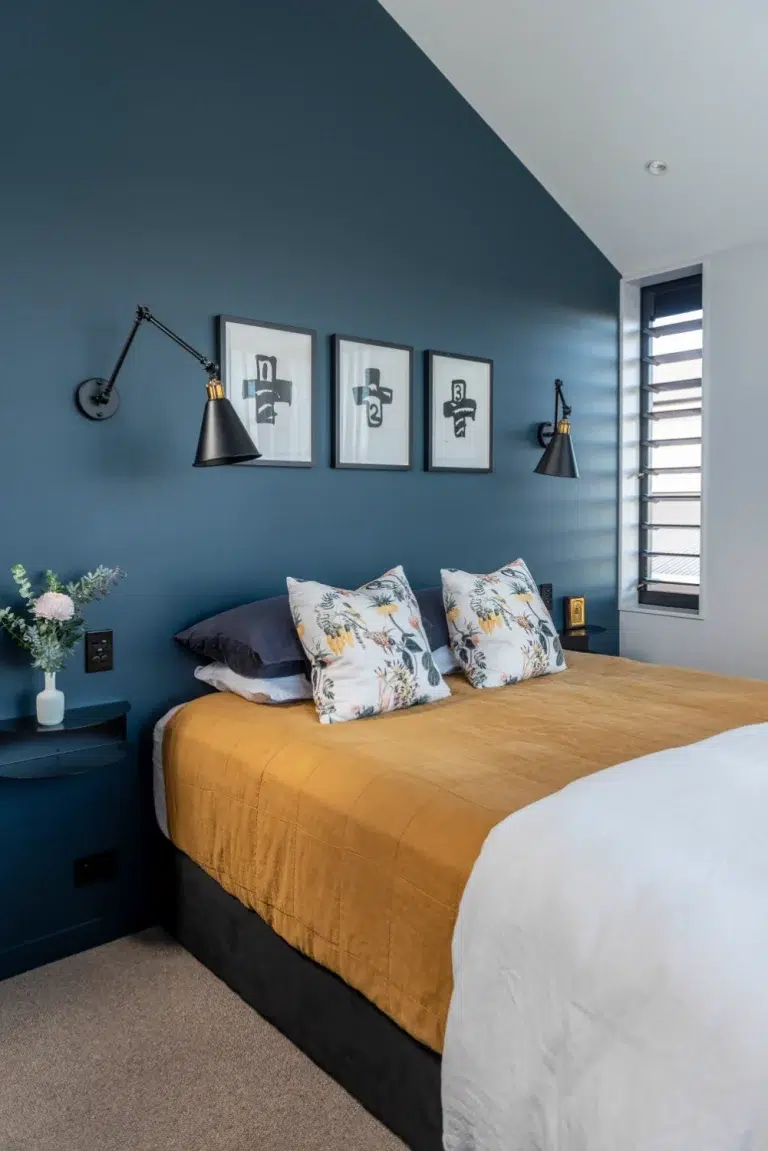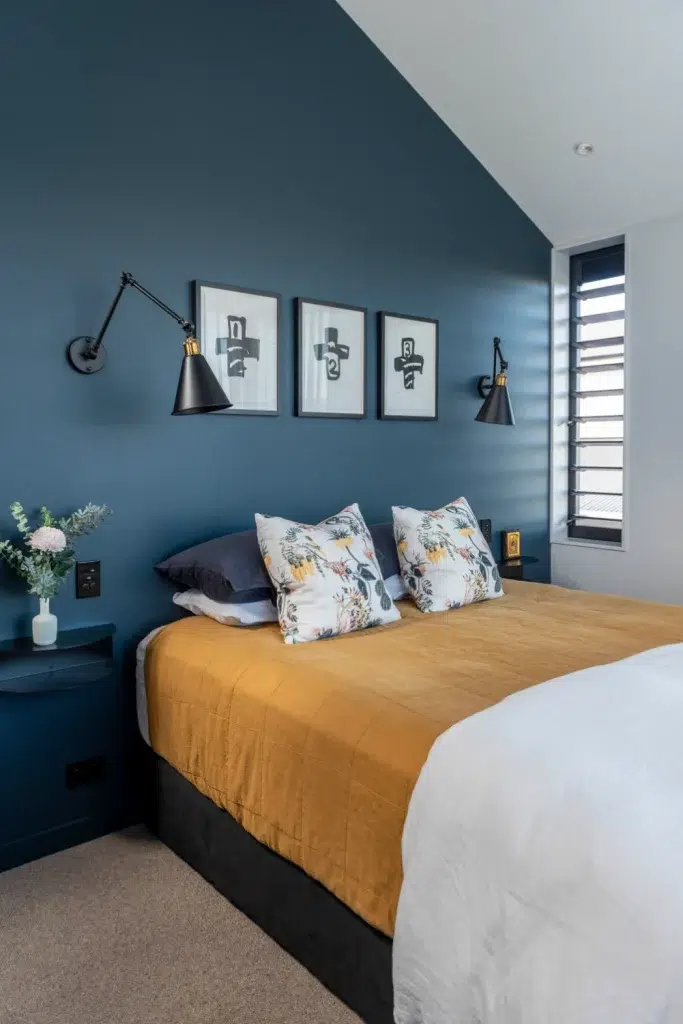 On reflection
Finally, when you've considered all the options, done your research and chosen the specs that suit you (double-glazed, argon-filled, low-emissivity glass has superior insulation properties), you might think you have the glazing game well and truly sussed. That's when windows can surprise you. While they're quietly doing their job of providing light, views, ventilation, shelter and access, they're also reflecting the dynamic world all about. You can't often plan for this play of reflections – from sunpink skies to borrowed treescapes or sparkles dancing on the pool – they're just an ever-changing tableau that adds a touch of unexpected magic to the everyday.