A festival to bring architecture and art to our darkest days, a social enterprise that puts the future-perfect into furniture, and a neo-Romanesque gem in the middle of our biggest city.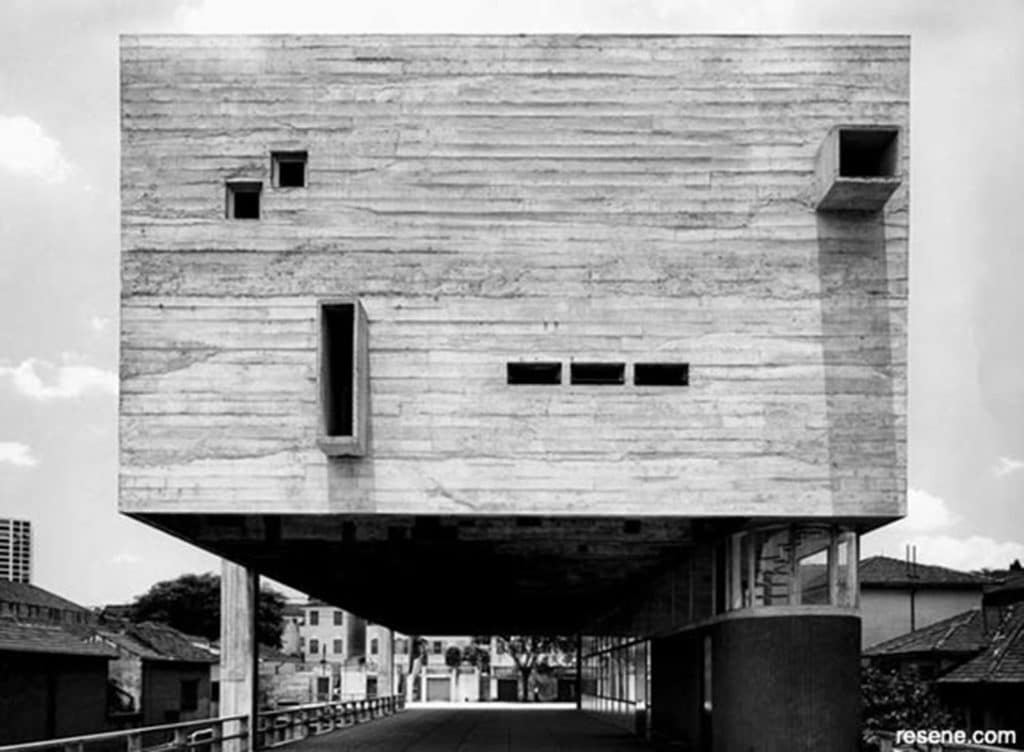 What's got us excited: The Resene Architecture & Design Film Festival takes place around the country in May and June this year and it's always one to slot into the diary. We've had a sneak peek at the schedule and are looking forward to booking our seats for several sessions. There are biopics to delve into, including one on Brazilian architect Han Broos – a committed brutalist with a name to match his preoccupation and another on Grethe Meyer, whose dinnerware and cutlery designs were marketed by Menu and Fritz Hansen. There are other creatives to discover too, such as photojournalist Steve McCurry – the name behind the famous 'Afghan Girl' picture. There are documentaries on building adobe houses using 3D technology and on the urban planning of Stockholm, widely acknowledged to be a pinnacle of public space. And there's also a timely film about the complex political landscape of crafting temporary shelters for refugees. The festival is now in its 11th year and the line-up is always full of surprise and delight. In our opinion, it's an unmissable event that always brings more brightness and warmth to the winter calendar. See more here https://www.resene.co.nz/filmfestival.htm 
What's got us inspired: We love it when designers use their creativity to do good in the world and repurposing materials and products that would otherwise end up in landfill is planet-friendly and purposeful. There's no shortage of international examples. Japanese designer Takuto Ohta (follow him on Instagram  @ohtatakuto), for instance, has transformed the bright yellow containers from fishing trawlers left to become industrial waste following the decline of rural fishing villages into street furniture; there are several instances where world-renowned brands have issued products made from recycled plastics – think the Bell Chair for Magis, Tom Dixon's Swirl Tables and, closer to home, the Noho chair made by a sister company to Formway that is manufactured from regenerated nylon, sourcing from reclaimed fishing nets and end-of-use carpets. But the guys we find particularly exciting are the team at Critical (http://www.criticaldesign.nz/) – a social enterprise that began life in Mt Roskill. Yes, they create pieces such as bar stools and tabletops and panelled surfaces from hard and soft plastics, but they also have a great blog which documents their learning journey as a business: how they've had to pivot with reality and put the emphasis on creating personalised solutions (something we can relate to at Box™). We like this transparency just as much as we like that they're recycling plastic waste and providing meaningful employment.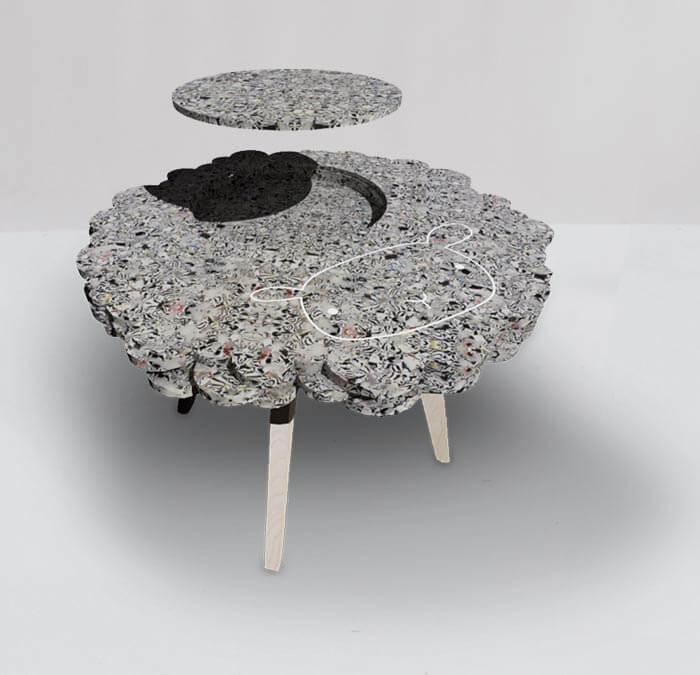 What got us inspired: We regularly talk about new public spaces and encourage those interested in architecture to get along and visit (see last month's design bites on The Ravenscar House Museum), but there are also gems already within our built environment that don't get enough love. The Kenneth Myers Centre is one such spot. The 1930s building was originally constructed to house public radio but also operated as the headquarters of TVNZ at one stage. It's where Max Cryer produced his Mastermind quiz show and cult chefs Hudson and Halls cooked up a storm before taking off to the UK where they had bigger fish to fry. With thick red-brick walls and semi-circular arches, the Kenneth Myers Centre is A category heritage listed and, while some describe it as Art Deco in style, others say it's 'neo-Romanesque'. Either way, its windowless façade is imposing – impenetrable even – a product of its purpose: architects Norman Wade and Alva Bartley were instructed to make it soundproof. Bought by Auckland University and restored in 2000, the Shortland Street building now houses the school of creative and performing arts but, if you don't have cause to enter to practise your pliés or stage a play, there's always the Gus Fisher Gallery (https://gusfishergallery.auckland.ac.nz/) to entice you inside. Here the art is extra eye candy displayed between an incredible stained-glass roof dome in pastel hues and the herringbone parquet floors. A two-metre vestibule that once housed the building's original phone booth is a showcase of unique artistic responses to the compact, intense space.