What got us thinking:
Earlier this year, the British Government hosted a design competition entitled Home 2030 to tease out ideas for affordable, efficient and healthy homes of the future. If they expected mind-blowing, original concepts in return, they were to be sadly disappointed. The themes we have been talking about for decades came through: passivhaus principles, off-site construction, flexible home-office spaces and shared garden sheds. We did like the idea of terraced homes backing onto a communal garden but, then again, that concept is simply a 21st-century version of the layout of Georgian homes set around a square
. While the designs were not earth-shattering, some of the delivery methods were. Igloo Generation, billed as "a responsible real-estate business", pitched a software platform that connects small developers and self-builders (we're guessing they mean people who want a bespoke build rather than those who are doing the physical work themselves) with a supply chain of building components. It works like an aggregator of supplies and helps to calculate the carbon footprint of accessing such materials. We think a similar platform would make a big difference here too. By grouping orders, builders could use scale to negotiate better pricing from suppliers. The platform also enables builders to select suppliers based on their green (or otherwise) credentials. Funny how we keep looking for novel solutions to affordable, efficient and healthy homes for the future when many of the answers lie in a simple evolution of the past: smaller homes built with local and natural materials, and an element of craft.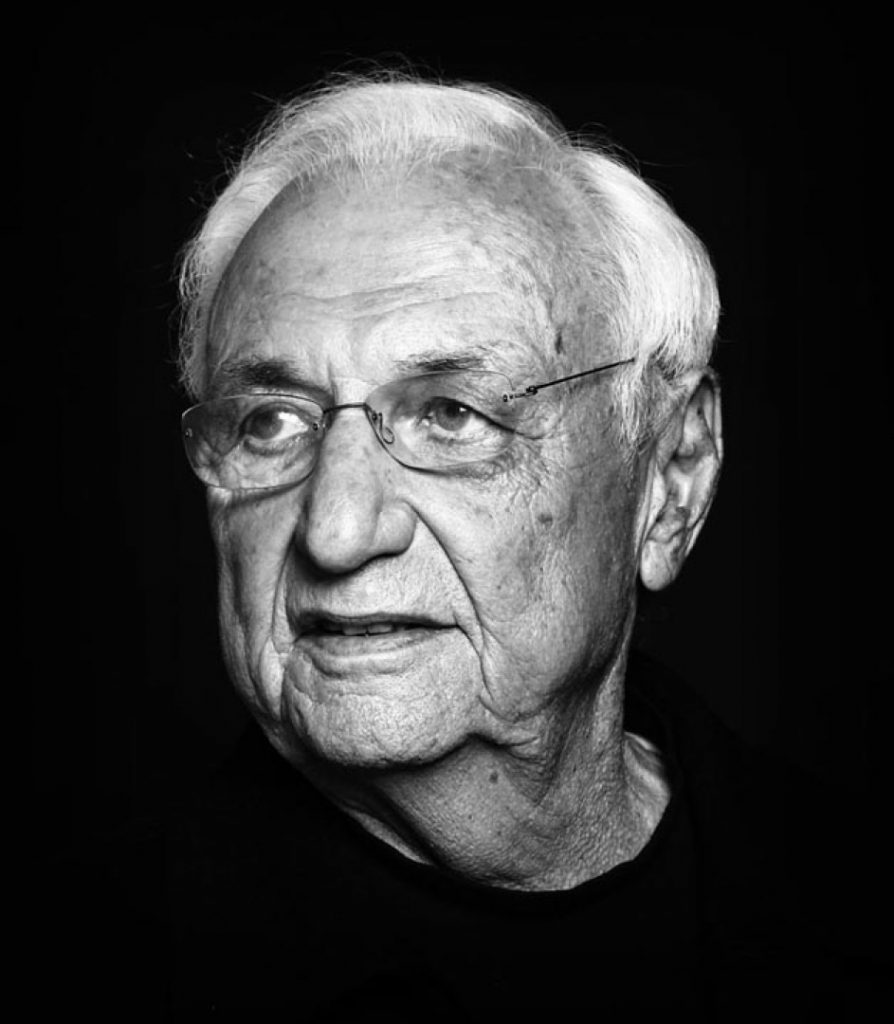 What's inspired us:
Canadian/American architect Frank Gehry is 92 years old, and he sees no reason to retire. This is a man who played ice hockey into his 70s and is endlessly addicted to imagination. Frank Gehry's experimental architecture has pushed the boundaries the world over and it's a pity there are no examples on our shores. However, now that the Trans-Tasman bubble is tentatively open, there is the opportunity to hop over to Australia's most populous city and experience some of his fluid forms in person. The Chau Chak Wing Building at the Business School of the University of Technology, Sydney (UTS), inspired by a fantastical treehouse, is well worth a visit. The landmark building features two different facades. One is undulating brick veneer which challenges the stereotype of how brick can be used and has been called "the most beautiful squashed brown paper bag ever seen". The other is a combination of angular glass shards to reflect its contemporary surrounds. If you're keen to experience outlandish vision and masterful craftsmanship in one project, you won't be disappointed. And don't be shy. Head into the main lobby where the folded stainless-steel staircase is pure Gehry.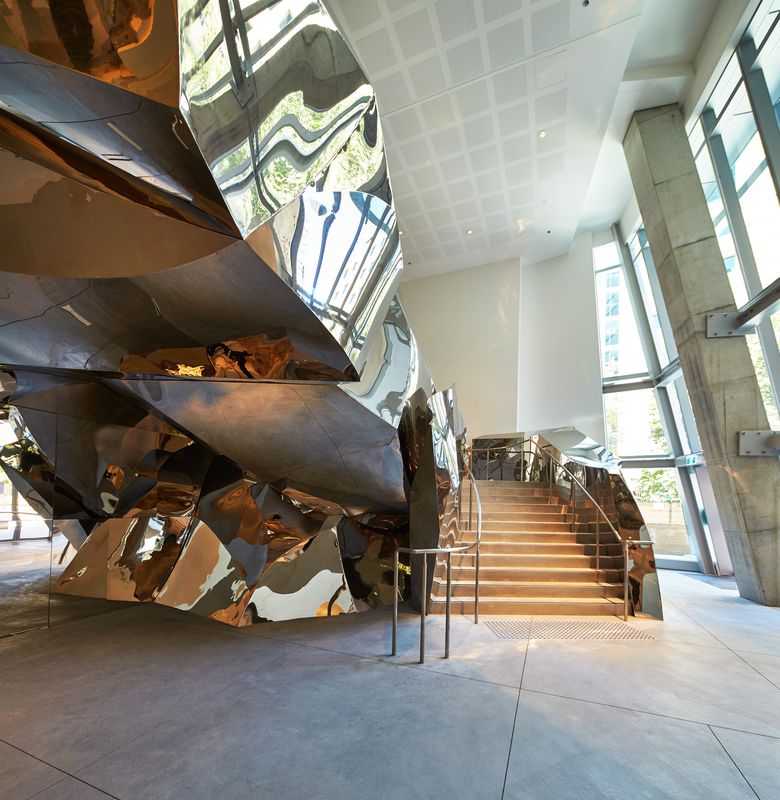 Something else that inspired us:
It's not the Flintstones, but it's close. Did you catch the news items about the world's first lived-in 3D-printed house? Printed from a special type of concrete mortar, the boulder-like form delivers 93 square metres of footprint – and a universe of possibility. The thick walls (made in 24 different parts) are insulated and self-supporting. These were printed in a factory then transported on a large flatbed truck to a site in the Dutch city of Eindhoven where builders fixed the walls to a foundation and installed the roof, doors and windows. The new tenants received their keys at the end of April.
As you'd expect from a home built up layer-by-layer, it has a stacked appearance and rough texture to the walls both inside and out. We love its organic shape and imagine living here in the chill of a European winter, it'd be super warm too. Called Project Milestone, it was a collaboration between local government, Eindhoven University of Technology as well as building-industry players; four more rather ambitious houses in abstract shapes will soon roll hot off the printing press.  Seek out the printing video on YouTube: https://www.3dprintedhouse.nl/en/news/4908/the-meticulous-ballet-of-concrete-printing/ There is something strangely mesmerising about watching the robotic arm squirt out the concrete in wonderful neat layers, a bit like icing a cake with a piping bag. Eat your heart out Fred and Wilma.