Time flies when you're having fun designing homes for clients who love to be part of the creative process and it's hard to believe that Box™ spent seven years in our previous premises – a converted bacon factory in a semi-industrial part of the city. Now we've trotted off to a new location, a home of our own that puts us at the heart of the action and will allow us to expand the team.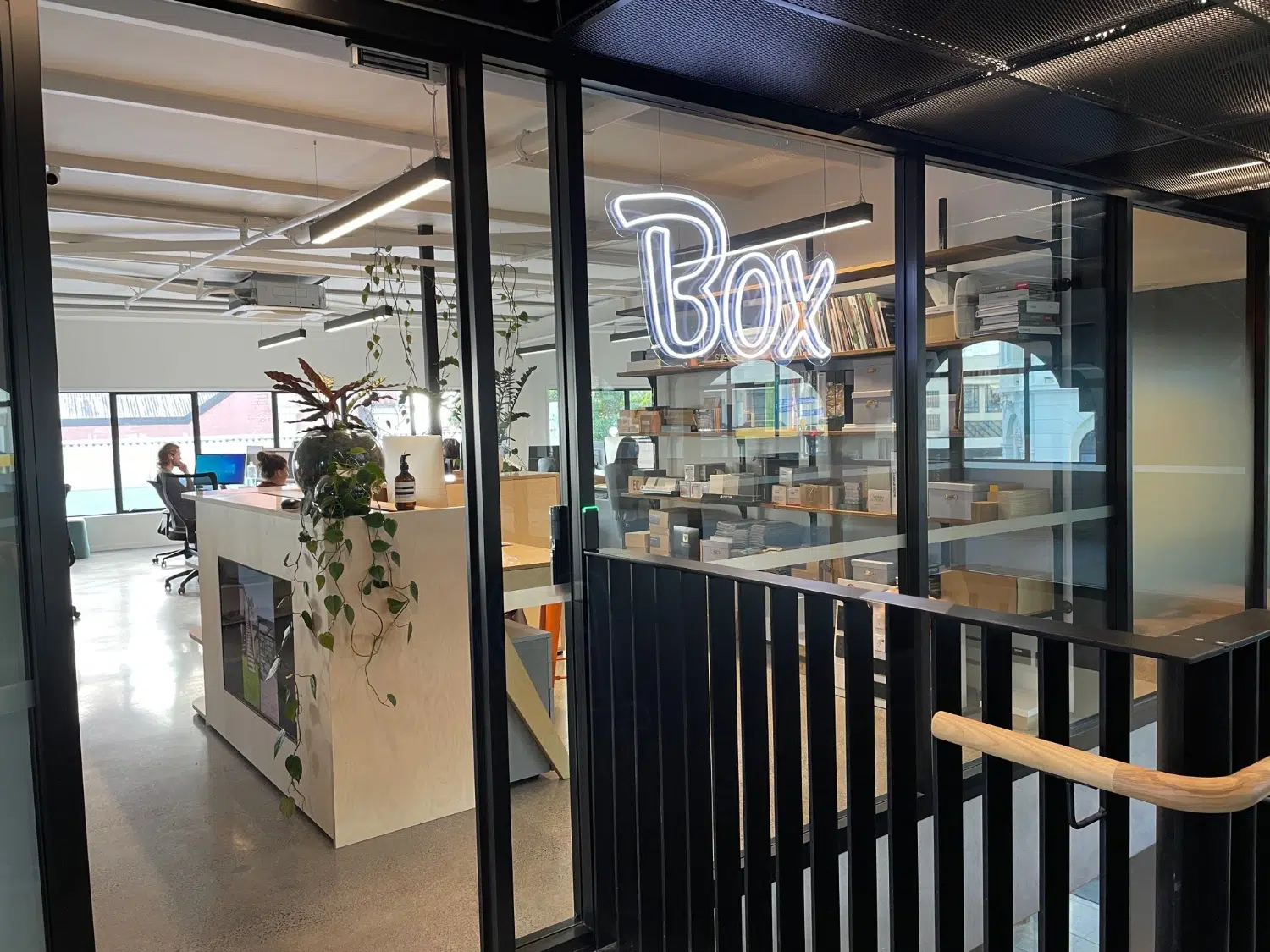 One Jervois is located on a corner directly opposite the old Ponsonby Post office, in our opinion one of Auckland's most attractive buildings. This protected landmark was designed in 1911 by John Campbell (the government architect at the time) and its Neo-Baroque facade is a superb example of craft not often seen in civic design these days.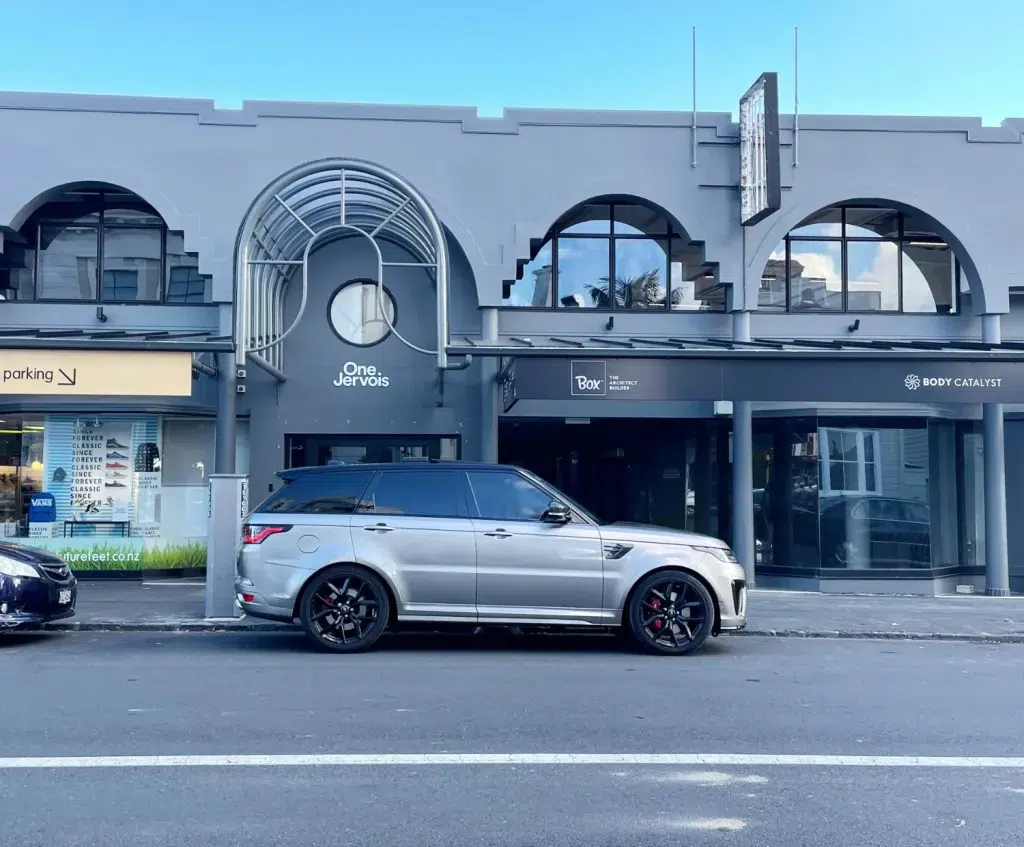 Granted the 1980s building with its scalloped arches that Box™ now occupies across the road has somewhat less architectural merit. Some of you may remember it as the former headquarters of Media Works. But it does give us a dynamic view of the city and the harbour bridge, and it's filled with natural light flooding in from two sides (an important aspect we encourage in all our house designs). The redeveloped internal courtyard is a lovely spot for lunch or a coffee break and, with a mix of boutique retail and health & wellbeing operators as fellow tenants, it feels like a good place to be after a challenging couple of years dealing with the fallout from the pandemic.
Now that most of the boxes are unpacked, and we're coaxing our green dividing wall back to life, the team is refreshed and re-energised. We can't wait to welcome you, our clients, to our new digs. If you do pop in, we've reserved some parking underneath the building and there's also free 30-minute public parking just behind us, accessed from St Mary's Road.
Like you, we're excited about the fresh perspective a new home will give us. We have a couple of exciting ideas bubbling under for the year. Watch this space.
NEW ADDRESS: Level 1 (Unit B), 1 Jervois Road, Ponsonby