'Value engineering' and it's less pretentious twin 'value analysis' is not what most customers sign up for. We never hear people say 'Ooh, I can't wait to get to the value analysis stage of our project!'. It is often associated with stripping out design features, which is why designers and customers will run a mile. While much is written about the cost to build a new architectural home in NZ, the value of 'good design', or the benefits of designers and builders working together (we do that a lot), we rarely talk about the value of the estimator. This is the one person who will provide value analysis on projects and can often make the difference between a project failing or succeeding.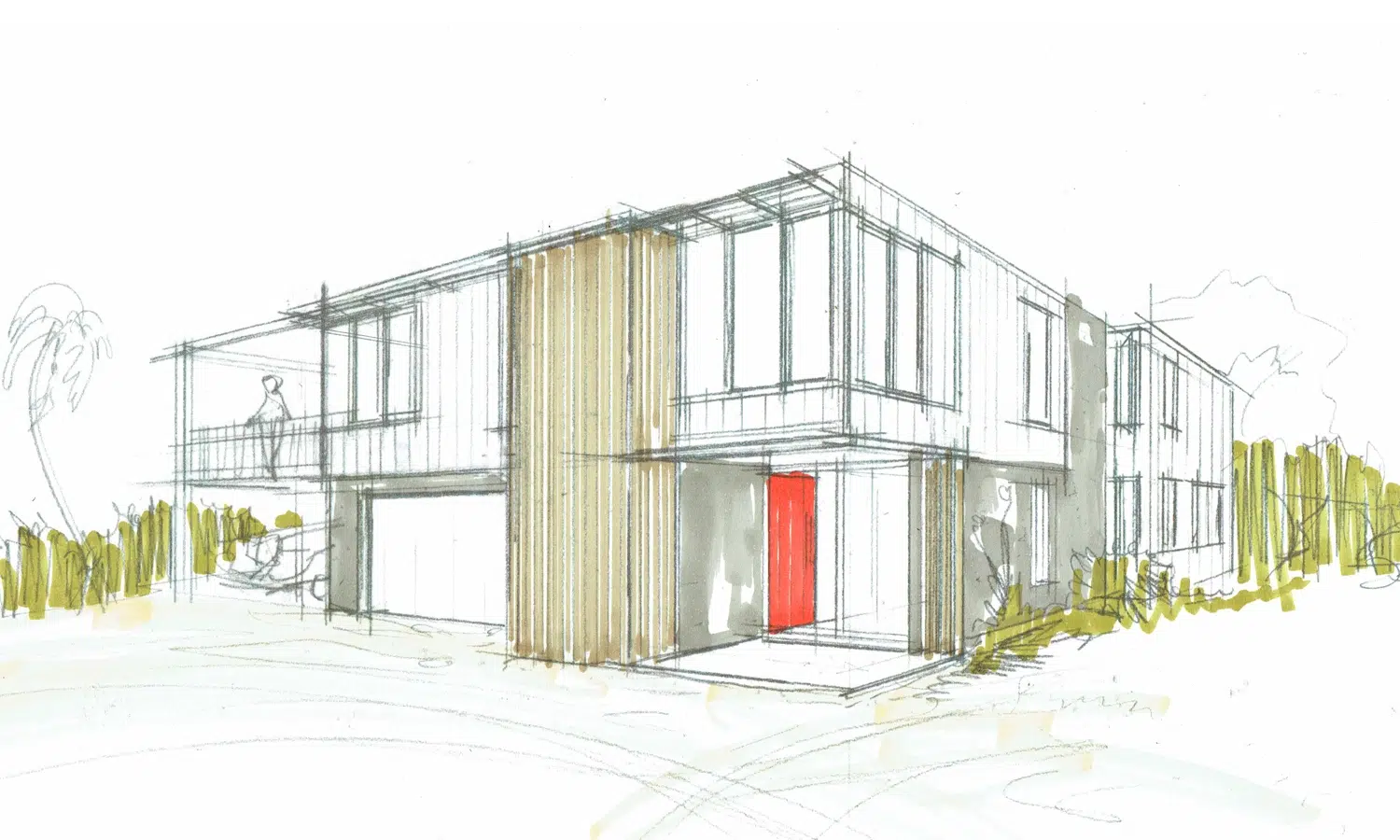 Our Secret Weapon
This much-overlooked activity arguably provides the most value to any design & build project. The benefit of working with a company like Box™ is that all the key skills – designer, estimator and builder, are under the same roof. It enables us to carry out value analysis continuously through the design stage. It's one of our strengths.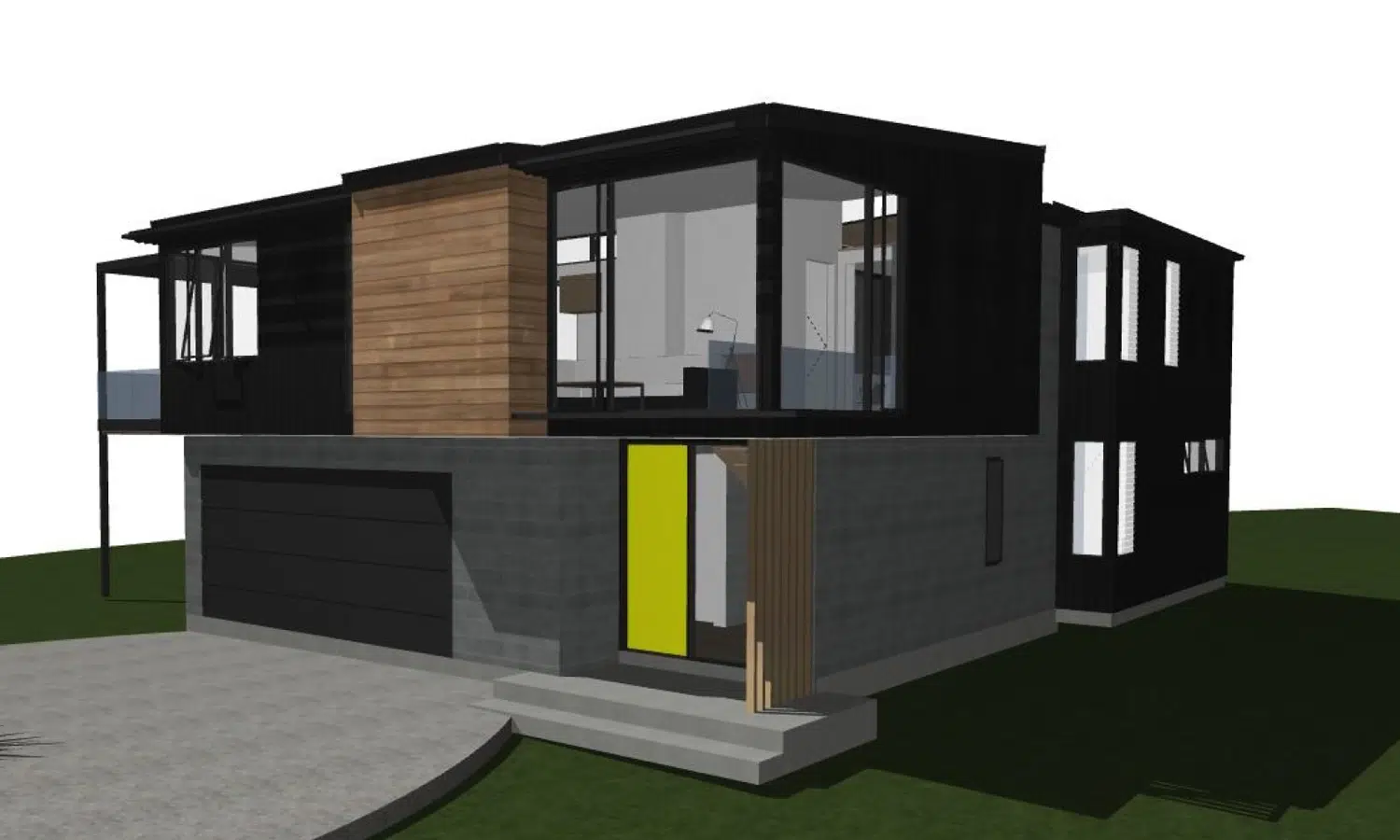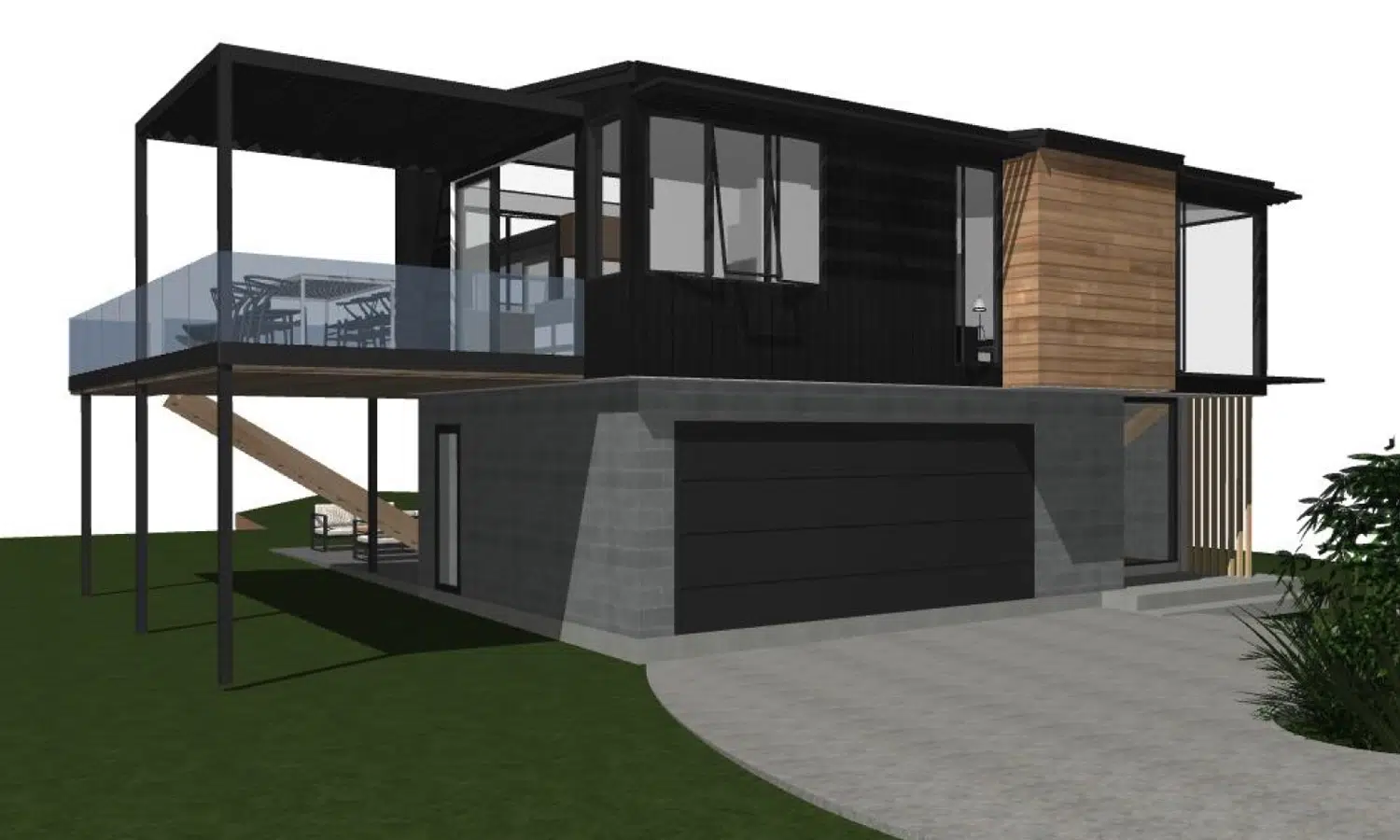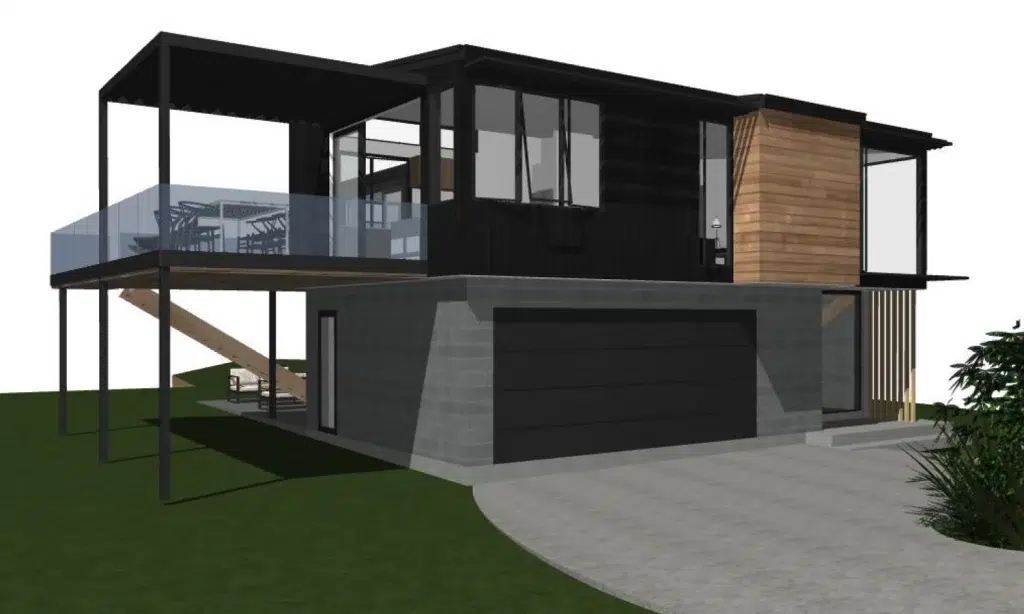 It is a truism that all projects go really well until the budget gets in the way and unfortunately in our industry, it often does. Designing and building new houses on existing urban sites is complex. There are so many different parameters in a project, such as slope, access, proportions of the site, ground conditions, site orientation, neighbours, customer needs and wants, planning regulations and interpretations, as-built infrastructure (or lack of) to name a few. Each design ends up being a unique dance of designer, builder and a myriad of other consultants, not forgetting the local council. This complexity thwarts our best intentions to make costs predictable.
This is where value analysis can help. What it means in practice is that the lead designer meets with the construction manager and quantity surveyor to review each project at different steps in the design journey. The aim is to simplify as much as possible in order to reduce cost, but no more than is necessary. The preferences of the designer and customer are balanced with those of the builder, on the advice of the estimator.
This process happens at a number of stages, but most importantly at the Box™ Prototype and Detailed Design stages where we are trying to align the budget with the brief.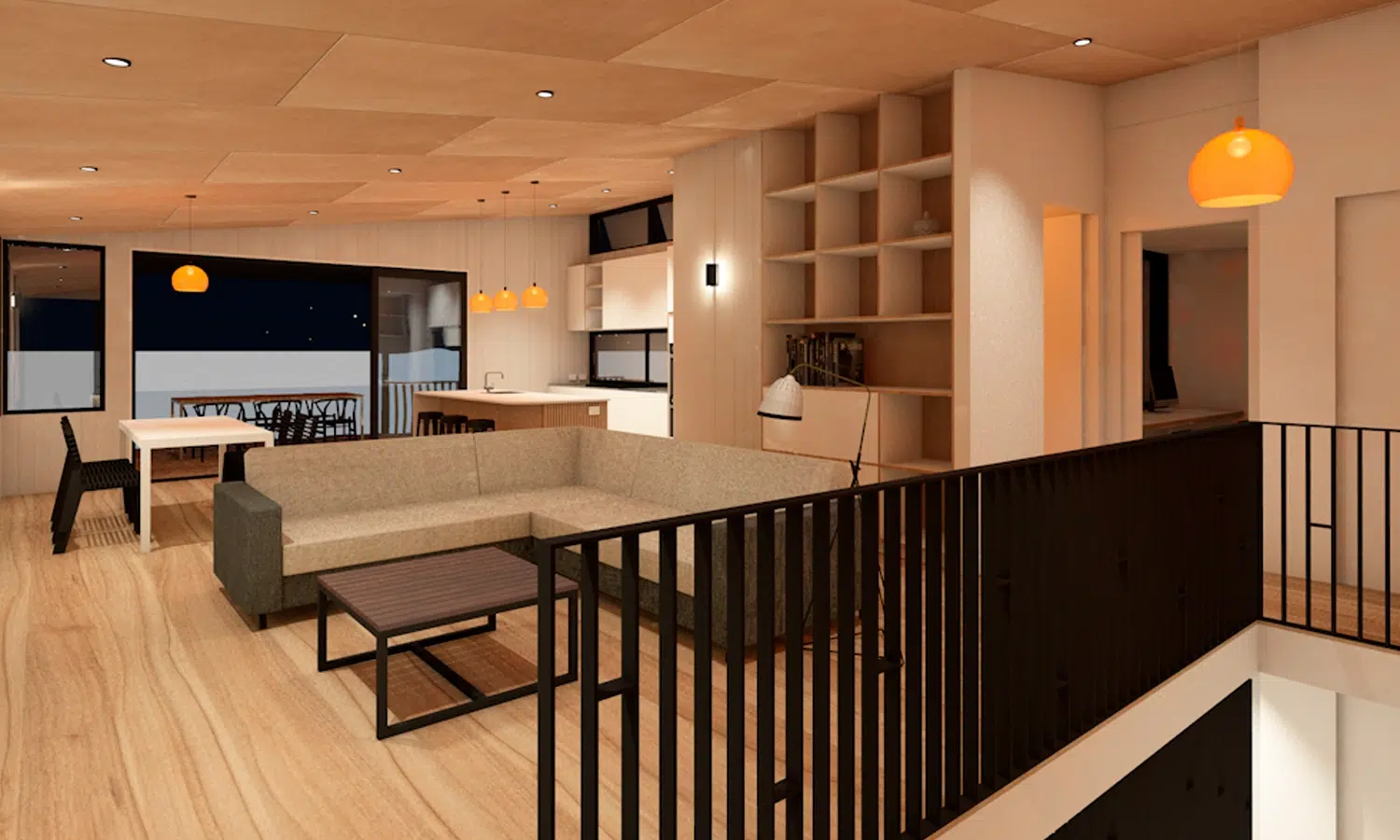 The cost report at the end of the Prototype stage is used as a tool for further analysis. It helps us understand the impact on price by changing specifications, construction system (e.g. timber to block) or reducing the size of the house from 200sqm to 182sqm. We will explain what needs to be done to make the project work for our customers.
When Cost Reality Hits
We can't promise miracles. Sometimes we come up hard against the reality of customer brief, budget, site or the high cost to build a new architectural home in NZ. Value analysis gets us only so far. In these cases some larger compromise is required. This may include reducing house size, reducing the specification expectations, increasing the budget, or a bit of everything.
The detail that we can provide at an early stage of the project, which helps make these decisions, also helps create the trust between Box™ and our customers. All cost items are open to scrutiny. We sometimes add a number of contingencies. For example, design contingency (cost increases due to design complexities or future evolutions), engineering contingency (allowance for cost increases following structural or civil engineering input) and price inflation contingency. This ensures the estimated price and final price are consistent.
When building beautiful, unique homes on individual sites, there is no secret formula or one size fits all. eEach project needs to be taken on its own merits. We have designers and builders in-house, which is a big benefit when it comes to balancing design with build know-how. But the real secret weapon is having the cost estimator alongside, and the ability to value engineer the project at various stages of the design journey.

So, while we never promise to build you the cheapest home, we're pretty confident that when everything is added up, we can deliver the best balance of design and cost to build.